Boost Productivity of your Team
Rush-A-Way's Treasure Hunt and Scavenger Hunt Activities in Dubai
Several clients have enjoyed our Scavenger Hunts, Treasure Hunts and Group Activities that were designed to help them achieve various objectives and get energized!
Treasure Hunts & Scavenger Hunts in Dubai
Rush-A-Way is your final stop for out of the box group activities in the UAE. We offer unique team-building activities in Dubai, the UAE and KSA, both virtually and on-ground. Our scavenger and treasure hunts increase productivity. We are a one-stop-shop for events, including venue booking, F&B, branding, MCs and giveaways.
Types of Group Activities we offer:
Treasure Hunt
Teams participating in the Treasure Hunt activity can get access to the hunts via the app, by joining forces and collaborating, in order to complete the experiential treasure hunts.
Amazing Race
This group activity calls for all the participants to partake in physical activities!
Quests
Our virtual challenges are super engaging, and call for teams to be mentally active and participate with encouragement and charisma!
Group Activity Case Studies
Take a look at our clients experiencing our group activities and Scavenger Hunts that are designed to foster better relations and promote team productivity. 
Mercedes Benz Challenge around Dubai for 400 participants
Electra Scavenger Hunt around Dubai
Electra Day Scavenger Hunt Around Dubai 100 participants
Scavenger Hunt around EXPO 70 participants
We believe that the satisfaction of our clients is the driving force behind our success. Our clients have shared their gratitude for the fun and unforgettable experiences we have provided, and the positive effects it has had on their teams. Here's what they had to say.
Our HRSS team was super energized by the Rush-A-Way session planned in under 10 days! The bar has been raised higher and we look forward to the next.
We planned TOCTW after 2 years for the UAE and KSA office. Rush-A-Way helped us plan and execute both sessions seamlessly for our kids to have an evening full of fun activities and games.
We at Novartis would like to thank the entire Rush-A-Way team for providing such an engaging, well-planned, creative event. The EXPO scavenger hunt was filled with love and laughter all around.
Rush-A-Way planned a scavenger hunt to activate our new space and launch our brand internally. Their delivery was seamless and the concept unique. Teams absolutely loved the puzzles.
Group Activities In The UAE
Our award-winning team-building activities guide clients in understanding the value of working as a team through various activities and challenges. We are experts in engaging teams in fun-filled activities and can help find ideal venues for ultimate team-building experiences within the UAE, across various locations in Abu Dhabi and Dubai, while also offering a set-up at your preferred location. We offer activities that are face-to-face and virtual, as well as organizing incentive trips located within the UAE, such as Dubai & Abu Dhabi with corporates looking for engaging activities to participate in, to boost communication, productivity and efficiency. Our high-spirited Group Activities are simple, effective and fun!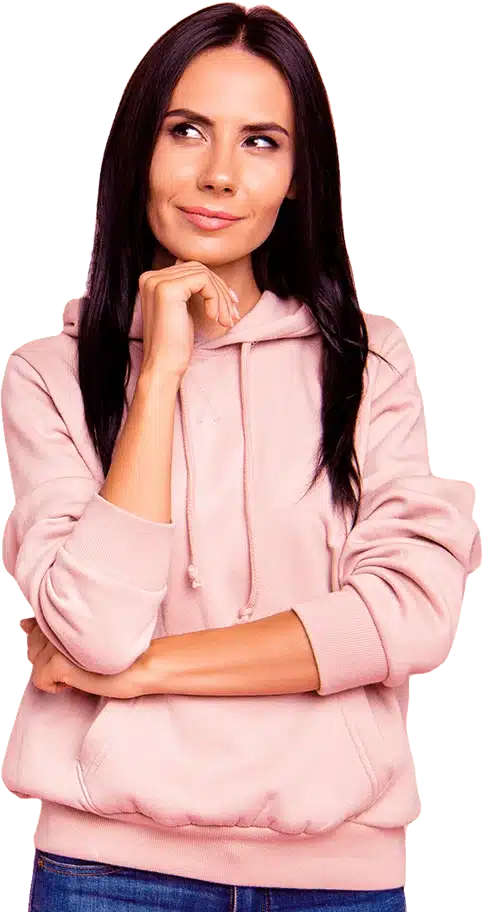 Frequently Asked Questions
Got questions? We have answers. Take a look at our Frequently Asked Questions for more info.
Experience the adventures of your city with your team!
Contact Rush-A-Way for fun and unique scavenger and treasure hunts in the UAE that promote team bonding, enhance creative thinking and boost workplace productivity!
Get in touch to build a happier workplace!