Award Winning Team
Building Company
Effective in-person, Virtual or hybrid team building
activities, scavenger hunts and group activities.
Award Winning Team
Building Company
Effective in-person, Virtual or hybrid team building
activities, scavenger hunts and group activities.
Award Winning Team
Building Company
Effective in-person, Virtual or hybrid team building
activities, scavenger hunts and group activities.
We have organized dynamic team-building activities for more than 350 leading organizations. Most of our clients are repeat customers, because of the effectiveness of our sessions in boosting employee engagement and productivity.
Rush-A-Way offers engaging, innovative, and interactive team-building activities both in person in the UAE and KSA, and virtually across the globe. Our In-Person, Virtual, or Hybrid options help teams strengthen bonds and improve collaboration through unforgettable experiences.
Award-winning team-building activities in the U.A.E and KSA
Globally engaging virtual and hybrid team building activities
Treasure hunts, scavenger hunts and amazing races in Dubai and Abu Dhabi
Team Building Company in UAE!
We are a leading team-building company in UAE, recognized by multiple awards and returning clients for our fun, unique and engaging concepts.
Here are some highlights and case studies from our recent in-person and virtual team-building events in the UAE.
Visa Rush-A-Way Challenge
In-Person team building for 120 participants
Scavenger Hunt across Dubai for 120 participants
HP Rush-A-Way Virtual Challenge
Virtual team building for 100 participants from around the globe
We listen and consistently deliver on our clients' objectives.
Thanks to Rush-A-Way's team building activities underpinned by core skills , the teams were energized & motivated to succeed. A fun day of bonding resulting in key learnings relating to team work, collaboration and agility amongst others.
Our first Rush-A-Way Challenge bonded our team members from MENA and Ireland. The games were diverse, unique and very engaging. We would recommend Rush-A-Way any day.
Our HRSS team was super energized by the Rush-A-Way session planned in under 10 days! The bar has been raised higher and we look forward to the next.
Our Rush-A-Way Virtual was excellently organized. Team spirit was activated with the diverse challenges. Leadership was exhibited and we discovered some valuable hidden talents. It was more than great fun!
The event was incredible, we had so much fun! The team was high-spirited throughout the challenges. Working together and discovering each others' potential and talent was amazing. Building trust within teams was a huge win for us.
The enthusiasm and agility to adapt of your team is amazing. The great spirit is contagious, the challenges are super creative and adapted to all levels so everyone feels included, meeting any request 200%.
We entrusted Rush-A-Way with planning a fun session for our GCC Off-Site to celebrate 2022 achievements. The session exceeded our expectations again and we can't wait for the next one!
Thanks again to the Rush-A-Way team for a great couple of days! It was really successful for us, as we achieved what we set out to do – bringing people together in a non-work environment outside of the office
We worked with Rush-A-Way for the second time and their organization was excellent. Our factory teams were energized by the activities. The games were unique and engaging. We recommend them any day.
Rush-A-Way is renowned as one of the top team-building companies in Dubai and Abu Dhabi, driven by a strong vision of building stronger team bonds through creative experiential challenges. With our innovative, high-energy, and technology-fueled team-building activities, we boost team morale and strengthen bonds among team members. We offer a diverse range of corporate team-building activities, which can be conducted either outdoors or indoors across the UAE and KSA. Additionally, we provide hybrid and online team-building activities for our clients globally.
Our team-building activities are curated specifically for each client based on their key objectives. The success of our approach is evident through the positive feedback from our 350+ corporate clients and 150,000+ participants. In fact, 99% of our clients have testified that Rush-A-Way's team-building events have helped their teams build stronger bonds and improve collaboration through well-organized and memorable experiences.
Take a step towards building your dream team by booking a call with us today!
We curate innovative and engaging team-building experiences, ranging from a variety of services and customized sessions to meet our client's needs. Our ethos is customer commitment and exceeding their expectations our unified goal. We support organizations and groups in unique ways to achieve their objectives as they elevate their teams' performance and foster stronger relations.
Unique & HighSpirited Events
Customized sessions and activities, led by professional hosts, make every moment count and bring your team closer to collective success.
Many of our engaging activities that promote teamwork, communication, and collaboration have won accolades consecutively for the past 7 years.
With 30+ years of experience, innovation is key to supporting our clients in achieving their objectives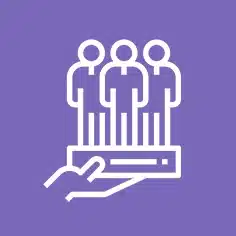 In addition to team-building activities, we will support you with a range of services including venues, F&B, transport, branding, and more
We pride ourselves on delivering high-quality results through a collaborative process that involves empathetic communication between our clients and our execution team! We are committed to providing timely and effective solutions that exceed our clients' expectations, and always strive to improve and evolve our approach to better meet your needs.
Objectives
Customer commitment is our watchword. We understand your objectives with clarity
Solutions
We customize unique concepts to suit your participant's needs
Delivered
We execute fun and energizing team-building sessions to make your team a happy one
You may know us for our award winning team building activities and scavenger hunt concepts highlighted by various media partners
Building stronger and happier teams.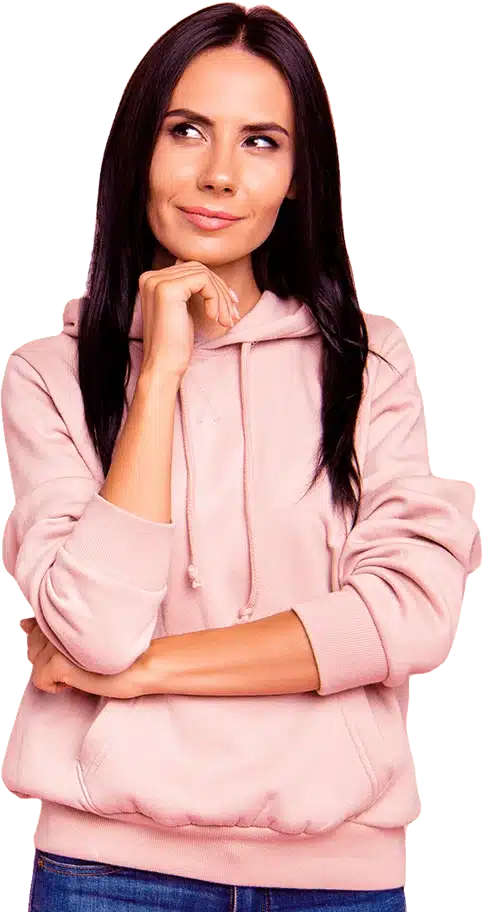 Frequently Asked Questions
Got questions? We have answers. Take a look at our Frequently Asked Questions for more info.
Fill in the below form and the Rush-A-Way team will get back to you within 24 hours.
Get in touch to build a happier workplace!